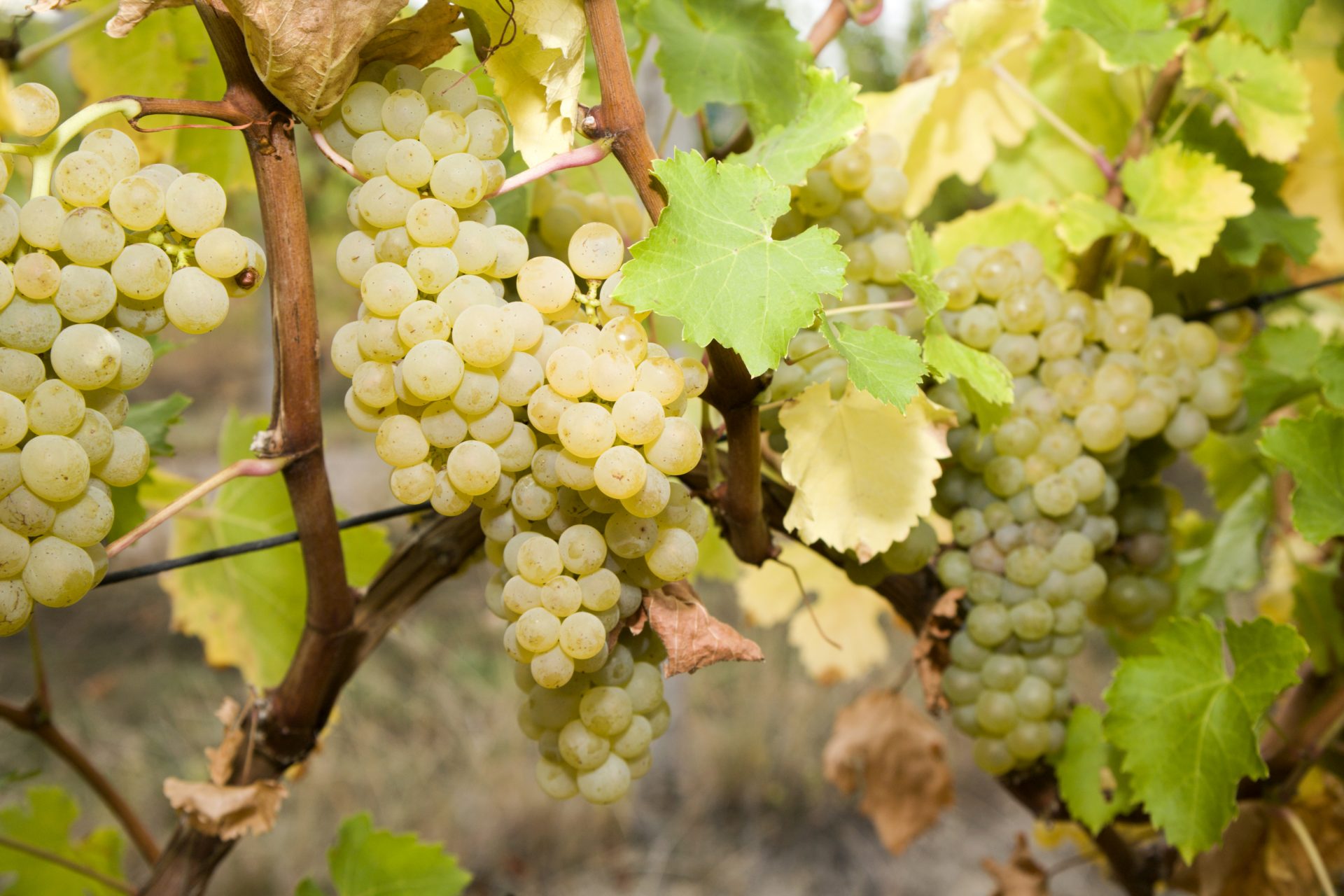 Independent champagnegrower – « vigneron indépendant »
Are you looking for an independent champagnegrower – "vigneron indépendant"? Then know that there are more than 300 in Champagne. And we are one of them!
To this end, we respect a very specific charter when developing our champagnes. Moreover, we are in control of the entire production process, from the cultivation of vines to bottling.
Would you like to discover our house or our independent champagnegrower – "vigneron indépendant"'s champagnes? We welcome you!
What does independent champagnegrower –« vigneron indépendant » mean?
Did you know? The term independent champagnegrower – "vigneron indépendant" actually refers to a union created in 1976. Namely, the union is initially called «special cellars». It is then a group, born in the South of France, of bottled producers, or winemakers who work their grapes, their wine and market it alone unlike merchants or cooperatives.
Today, there are more than 7,000 independent winemakers – « vigneron indépendant » –  spread throughout France. And as mentioned, there are more than 300 in Champagne.
The charter of independent winemakers – « vignerons indépendants »
Each independent winemaker – "vigneron indépendant" – must join the union to use this name, but not only. There is also a charter that should be respected, which is…
An independent winemaker – "vigneron indépendant" – respects his terroir. He works his vineyard, harvest its grapes and vinificates and elaborates his wine. An independent champagnegrower bottles his production in his cellar and commercializes his products. He perfects himself in accordance with tradition. It welcomes, advises the tasting and takes pleasure in presenting the fruit of its work and culture.
As you have understood, this application applies not only to champagne producers but to any wine or brandy producer. As a small champagne producer, we do in any case
Our history
The history of our house spans five generations. It all began when Léonidas Charpentier decided to become a winemaker at the end of the 19th century. Initially, the production of grapes was mainly resold to Champagne merchants. At the same time, however, our company was developing red wine to meet a certain demand.
Then, Pierre and Marguerite Charpentier took over the business followed by their son Marcellin in 1946. A few years later, in 1954, the first bottles of champagne were produced.
After Marcellin's untimely death, his wife Solange took up the torch with the support of her children, including Jacky Charpentier, who began his career as a winemaker in 1969.
A few years later, in 1974, Jacky married Claudine CLAISSE, daughter of and Huguette Moutardier and Marcel CLAISSE at the head of a champagne house. This marriage also sealed the reunion of the houses of the two families under the brand J.Charpentier.
Since then, our house has prospered with Jean-Marc and Marie-Pierre (the children of Jacky and Claudine), who are also involved in the domain.
Our champagnes
As a Récoltant Manipulant, we offer various champagnes, which can be drunk in any circumstance. If you want a champagne for the aperitif, then you have the choice between several options from our range. For example, you can opt for the Reserve brut or for a Premier Cru. Looking for champagne for a wedding or another special occasion? We then have many suggestions for you depending on the dishes you intend to propose.
Whatever the occasion, our champagne from independent champagnegrower will surprise you positively!
Some suggestions J.Charpentier
If you want to buy champagne from independent champagnegrower, do not hesitate to discover our range. Namely, we offer champagne of excellent quality, worth us various medals. Among our range, we can particularly suggest the Prestige brut, the Prestige rosé brut or the Blanc de blancs brut.

Prestige brut
With a dosage of 7.0 grams per liter, this champagne represents an excellent alternative for the meal. In this case, it blends beautifully with white meats but also with Scandinavian fish plates or with fine charcuterie.
Its nose recalls notes of passion fruit and ripe fruit. And its mouth conceals empyreumatic aromas mixed with floral aromas.

Prestige rosé brut
If you want to bring color to the table, you can then choose the Prestige rosé brut. Namely, it is a wine composed of pinot noir, pinot meunier and chardonnay. Such a bottle can then accompany light game or a guinea fowl. The Prestige rosé brut also goes perfectly with fish. Finally, it is a judicious choice with a dessert based on red fruits.
The nose of this champagne is reminiscent of an English candy, it also emits exotic fruit scents and cherry notes. In the mouth, it is lively, balanced and powerful.

Blanc de Blancs
Blanc de blancs is a champagne made only from chardonnay. As mentioned, you can perfectly serve this wine as an aperitif. However, you can also propose it during a meal with a pike type fish. The nose of this cuvée will surely seduce you with fruity and floral scents as subtle as elegant. And in the mouth, you will find a perfect harmony between the aromas.
Of course, do not hesitate to discover our other independent champagnegrower champagnes. All our bottles are worth a visit!
The visit of our cellars
Would you like to discover how we make our champagne? Then you can visit our cellars. This will be an opportunity for you to discover the different steps of champagne production. You can also see the wine-presses, the vats, the cellar with its small and big barrels such as the "foudres". During your visit, you can also contemplate the "pupitres" intended for stirring bottles. Guided by a member of our family, you will learn all the secrets of champagne.
And of course, you can end your visit with a tasting!
Would you like to visit our cellars? Would you like to buy champagne from an independent champagnegrower? Do not hesitate to contact us!